frequently asked questions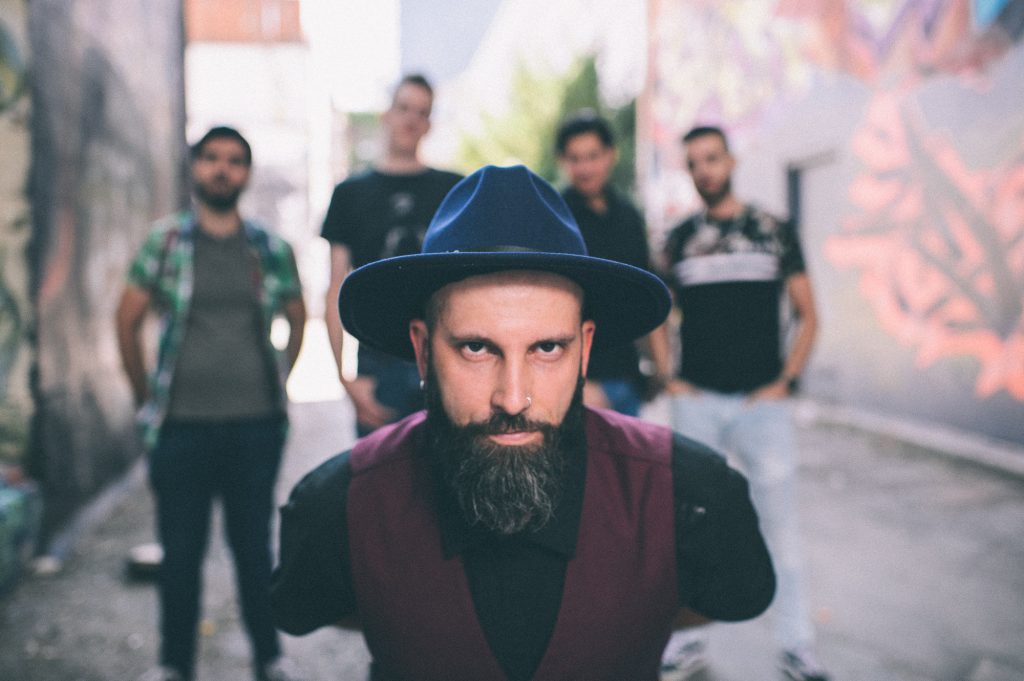 Do your songs have voice in them?
No, they don't. The voice comes from the chords, this allows you to create your own story through every song. Everyone who listens to a song, has their own interpretations. My songs have no lyrics, allows you to get lost in the sound.
Have you ever thought to have a singer in your songs?
- Honestly, it never came to mind. This project was made when I lost my voice, which makes the essence and meaning of what "Mute Sounds" does matter.
How's your composing process works?
- We don't have a specific process. Music is all about inspiration. I can be hosting a friend's dinner and all of sudden a song starts popping in my head, so I have to go and play that chord progression, record it with my phone for later. I get back to it sometimes during sleep, dreaming with a chord progression and waking up to write more. There is no specific process. It just happens!
I find you extremely inspirational. Can you come to my community/organization and tell your story?
Absolutely! If my story, my resilience and positive attitude can help someone it will definitely will make my day. I'm happy to share.
Send me an email here