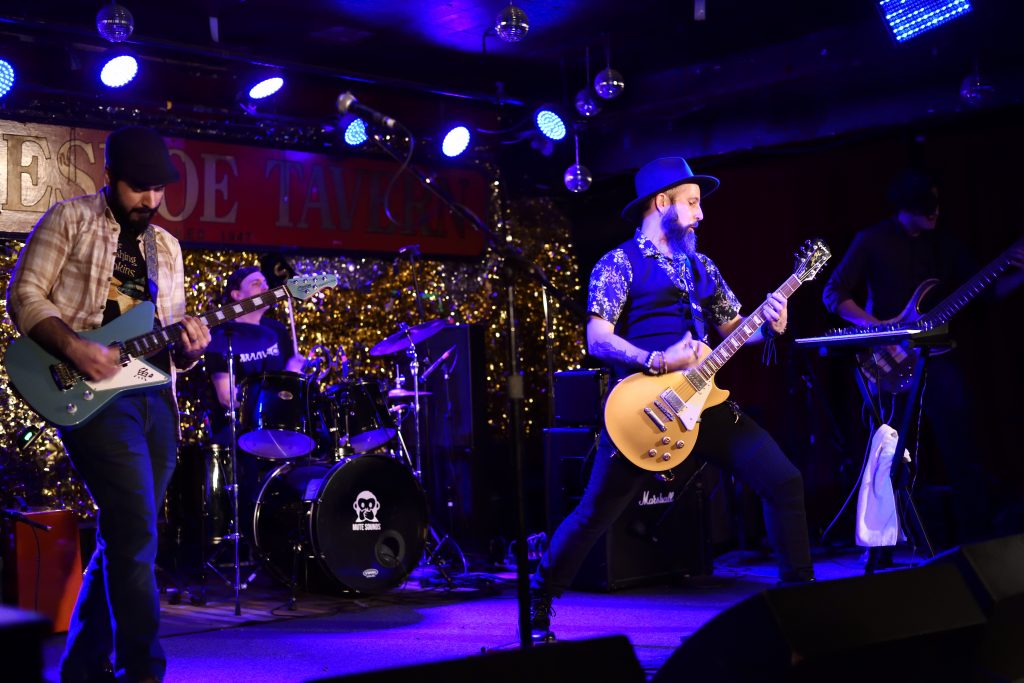 Mute Sounds: Sonically, their music is instrumental post-rock, but to truly understand the passion of its fans, it's best to see Mute Sounds as a tale of strength and tenacity. 
In the winter of 2015, Rui Pedro, a Portuguese multi-instrumentalist and songwriter, was building a life in Toronto, Canada when a terrible pain in his throat forced him to seek medical treatment. Doctors soon gave him the bad news: he had throat cancer for the second time – and this time, he would be fighting for his life. 
Rui was forced to return to his home country to receive treatment, leaving behind his new life and new friends. As his treatments began in the summer of 2016, he was told that if he survived, he would lose his ability to speak. Most people would have been devastated by this news, but for Rui, it was a chance to turn his pain into something beautiful. 
Over the three months that he received his chemo- and radiation therapy, he picked up an old guitar he had been given years before and learned how to play. He quickly became a source of inspiration for the doctors and patients in the hospital, as he spun his grief and pain into soulful acoustic movements. As his old voice faded, Rui Pedro trained himself to speak through music – and a new chapter of his life began. 
Rui wasted no time after he was cured. He began pursuing music as a full-time career, joining musicians and bands on any stage he could reach, collaborating with artists and ghost- writing several successful songs in the process. Even with this newfound passion, however, he felt that there was something more waiting for him in his second home of Toronto. 
He returned to Canada in 2018 and immediately got to work assembling a band. The goal was to bring together a collection of musicians that matched his talent, passion, and desire to succeed, and take his new voice to the next level. Several years of auditions, practices, and live performances coalesced in 2022 into a four-piece project: Ralf Caetano, guitarist extraordinaire with roots in both Portugal and Canada, and talents in many different styles and traditions; Luis Barcenas, a living metronome and rock-solid bassist with strong prog influences; and Ben Cook, a dynamic percussionist who refuses to stick to a genre. The alchemy of personalities and styles has produced a sound as unique and defiant of category as Rui Pedro himself, a voice of strength and joy that remains open to each listener's interpretation, but still carries a singular message: music is a force of unity and love that can heal any wound.