Between 2016 and 2018, a lot of things had happened after my hospital stay in Portugal. I got the opportunity to compose some songs for some well-known Portuguese artists and a Canadian Band also and at the same time, I was able to create some cover bands to develop my guitar skills and play live shows. Mute Sounds was always my focus, but in Portugal it is not easy to play original stuff. The music scene there is more focused on cover bands.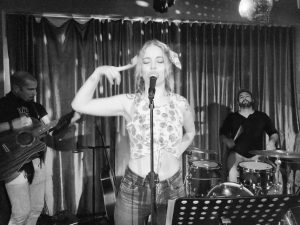 By 2017, I was playing from Wednesday to Saturday (sometimes Sundays too), every single week. I was part of 3 bands and I was getting a lot of invitations to play along with other bands as a special guess, which I loved it when that happened. Being invited to play with someone, having just the repertoire sent by the band, their specific key for every single song, that right there made me the guitarist I am today.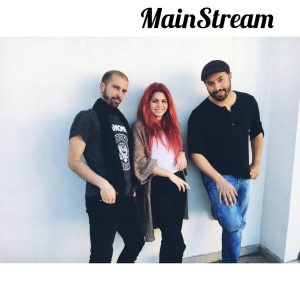 There was no practicing with the guys, I just showed up at the place they told me to, did the sound check and just played. There were times that I only met the band in person on the day of the show just before sound check. It was a little bit scary the first few times but song after song you just forget about it and you learn to go with the flow. The best part is when people from the audience come to us and say things like, "You guys play so well together! You must have been practicing a lot!" If you have people saying that, it's because it was definitely good and nobody noticed we never played together, in fact, we had just met!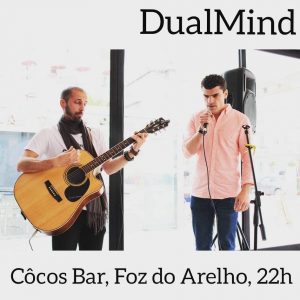 After 2 years and 200 shows later I started to feel stuck in the Portuguese music scene. I wanted more. At this point you're probably asking if I was out of my mind by feeling that way with the amount of shows I was playing, lol, but I was. I just wanted more than covers and to put Mute Sounds on the road! I was eager to record the songs I wrote and have a band playing them with me. I decided to give up on everything I built in Portugal and head up to the Great White North. After almost 3 years away, I decided to come back to Toronto. I sold all my gear, sold all my furniture, donated some clothes and in 3 weeks, I was on a plane!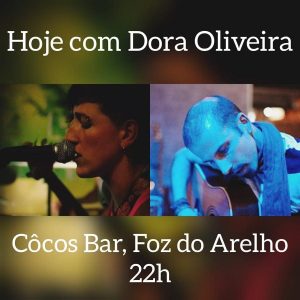 It was never a secret that I wanted it to return. The time I had lived in Toronto before, I always felt it was the perfect place to me. A lot of opportunities, people's mentality, diverse cultures, Toronto was my jam and I thought it was amazing. I was determined to fight for my goals: build a name for myself in the Toronto Music Scene and launch Mute Sounds here.